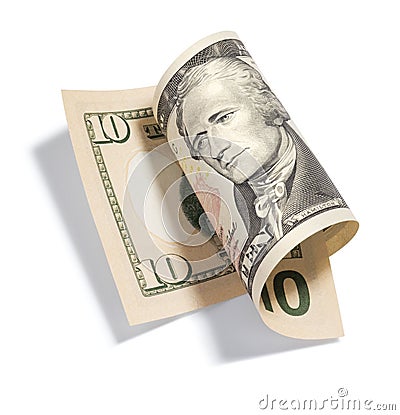 Next Friday, when our students are rehearsing at Ithaca College, they will eat lunch in one of the Ithaca College Dining Halls. We have worked out an advance plan with Ithaca where students will all purchase "All You Can Eat / Drink Lunch Tickets" as we arrive on campus. Students will remit those tickets as they go through the lunch lines at the dining halls that afternoon. Following this procedure will help our group move through lunch efficiently.
When we arrive on campus Friday morning, each student will be asked to pay $10 in cash for their lunch ticket.
Students: please make sure you pack a $10 bill (exact change, please) in your carry on bag, so that you are prepared on Friday morning to purchase your lunch ticket.