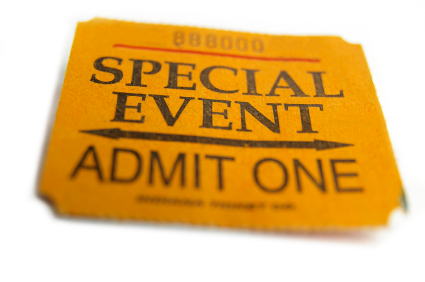 Are you a parent or family member traveling to NYC to attend the March 2nd concert at Carnegie Hall?
A very unique opportunity has come up that we hope you will consider being a part of while you are in NYC next weekend for the "New York Nouveau" concert.
Mr. Roselieb, Mr. Teague and Mr. Williams all hold degrees from Northwestern University, as do soloists Kristin Bowers, Peter Wilson, and Paul Von Hoff. Composer/Guest Conductor Don Owens is a retired professor from NU. To celebrate the many Northwestern connections on the concert, the Northwestern University Club of NYC is sponsoring a special pre-concert gathering/light dinner. The Northwestern Alumni Association has opened up the event to any adult affiliated with DGN or DGS who would like to join them for dinner and conversation prior to the big concert.
Please consider joining alumni and friends of Northwestern University on March 2nd at 5:30 PM at Whiskey Trader, 71 West 55th Street (between 5th & 6th Ave). Enjoy a light Asian-style dinner and non-alcoholic beverages, and fellowship with Northwestern University alumni and friends and family of the performers. Northwestern University Professor Emeritus Don Owens will speak briefly to share an exclusive, behind-the-scenes look at how the show, New York Nouveau, came together. He will also be joined by Peter Wilson (violin soloist) who will share a unique perspective on the concert finale, "Rhapsody in Blue."
This event is within walking distance of Carnegie Hall.
If you are interested in attending, please EMAIL Brayer Teague (b t e a g u e @ c s d 9 9 . o r g) no later than 10 AM tomorrow, Thursday, February 26th, to make a reservation. Please note that space is limited, and reservations are first-come, first served.
The cost for entry will be $20 per person (cash) and will be collected at the event.
We hope you will consider attending.